This adult-sized teeter totter is for adults only. Here is a clue. You'll need three adults to allow two adults to enjoy it.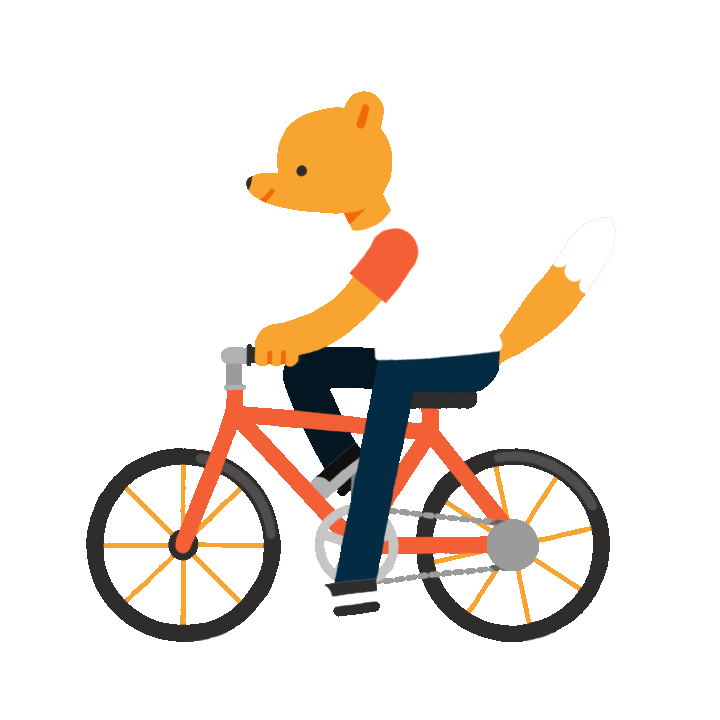 Swing on our front porch or swing by yourself from our Tree Of Life in the back yard. If you are really in the mood to relax, feel free to swing in our backyard hammock (next to the Old West Jail Wagon).
It's time to relax on our front porch in one of our many rocking chairs. Sit and recall family stories or read from one of many books found at the ranch. Wanna have lots of fun? Have a ROCKIN' WARS with the kids. See who can rock the most in 30 seconds.
We tried to think of the safest way your kids can ride a horse. Ride on cowboy!
This mechanical horse takes your kids on a 2 minute ride for .50 cents.
NUG

GET




THE LARGEST ROCKING HORSE IN BIG BEAR
Nugget has appeared in television shows, movies, Facebook, Tic Tok and Instagram!